Trekking
Hiking in Trentino

When it comes to walking paths and hiking trails, the area around Paganella is truly exceptional! There are plenty of options for trekking tours for the entire family organised at the hotel by the animation team! Most of these are even accessible with a pram. Those listed here are just a sampling:

CIMA PAGANELLA



The hike to the summit of the Paganella is one of the most famous in Trentino.
Starting from the centre of Andalo, the paths to the summit are easy and entirely walkable.
The excursion on foot takes about a day. Alternatively, you can use the ski lifts.
At the summit, at an altitude of 2125 metres, the effort will be fully rewarded by the wonderful panorama across the Dolomites to Lake Garda.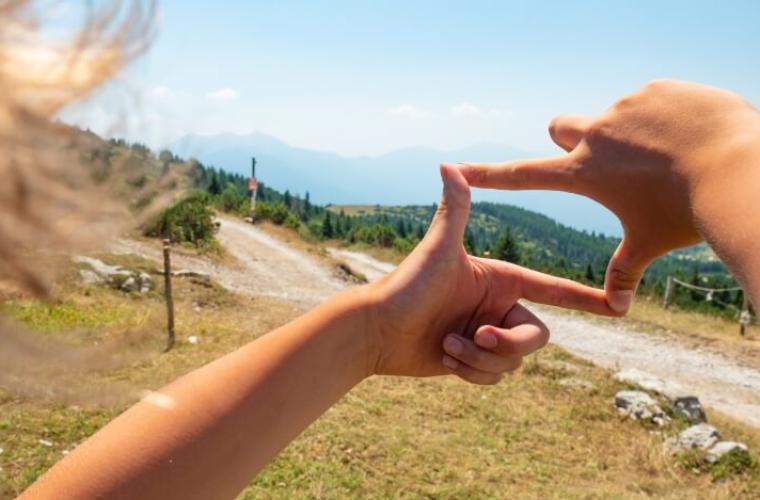 LAGO DI MOLVENO



Thanks to its natural setting, Lake Molveno is regarded as the highlight of the Adamello Brenta Natural Park.
On the blue and green water, the Dolomites are reflected in all their majesty, offering a picture perfect postcard view for all visitors.

This is the ideal place for those who love to fish, scuba dive and sail. In addition, the shores offer bays where one can relax in full contact with nature.
To reach Lake Molveno, there is an organised excursion covering about 5 km.

PIAN DEI SARNACLI



This nature walk in Trentino is suitable for the entire family.
The path leads to Pian dei Sarnacli where the brand new Sarnacli Mountain Park has been created, which is perfectly suited to children to have fun.
It is a sensory trail with 13 stages featuring installations and fun activities in the forest such as climbing, slides and a Tibetan bridge.
The route can be completed in about an hour.